HAPPY VALENTINE'S!
LOVE all day, every day

MUSIC NEWS 

So it looks like I'm off to Asia to perform once again at the grand & super cool JAVA JAZZ FEST!
I'm greatly honored to have been invited to sing at the GALA OPENING NIGHT, where I will be sharing the stage with Dee Dee Bridgewater, Arturo Sandoval and many other wonderful artists.
I must confess I'm a bit nervous but very very happy. Opening Night is magical.
Then we will be rocking the stage with Misha, Sam and Willard for two shows more! 
Indonesia here we come.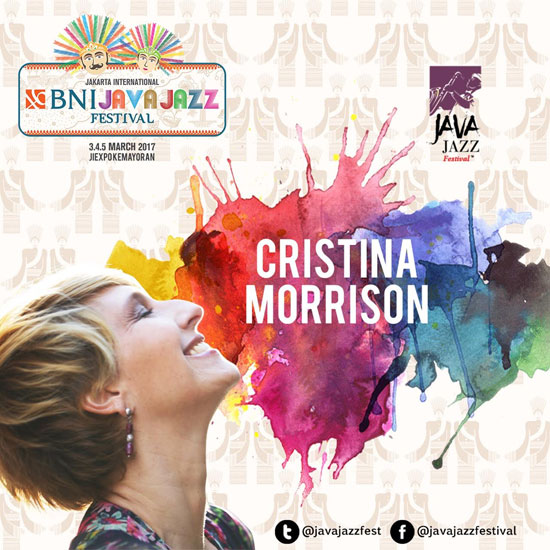 FILM NEWS

Stories have to be told and what is best than through film!?
I'm so happy I have joined the 6th KATRA FILM SERIES crew as Presenter & Moderator. 
This SHORT FILM ongoing yearly festival in New York is an important space for filmmakers to show their work. 
PHOTO CREDITS: Anna Webber