Reasons to Love NY, we are talking about the greatest city in the world, for many of us, New Yorkers, Americans, half latin americans, us citizens or of any part of the world, in New York, is where the future is always made!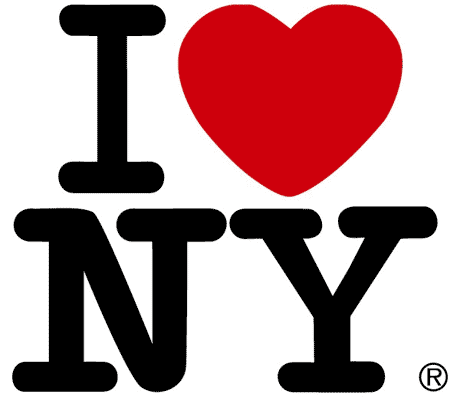 New York's a big state with the best of everything, from the great outdoors to the arts to foods from almost everywhere in the world.
What will you love about New York? Here are more than a few reasons and even in a city of workaholics, the chaotic commutes, high costs you fell for this town in the first place. Out of the blue, you discover a cocktail, a path in the park, a block you've never been on and you fall in love with New York every day.
Here is a list of "some" of the reasons you love NY:
- The Statue that carries the torch; The Statue of Liberty welcomes to the city no matter where you come from.
- The Streets, a kind of town; There's a neighborhood where you find it all: antiques, arts and crafts, art museums, buffalo wings, fil festivals, fine arts, flea markets, film, farmers markets,
Galleries, Gardens, History, Local Food and Drinks, Music, Natural Wonders, Nature and Outdoors, New York Pizza, People and Cultures, Performing Arts, Presidential Sites, Restaurants, Scenic Byways – Drives – Train Rides & Views, Science and Animals, The Brooklyn Bridge, Theater and Relaxation when you go home!
- You're the top - Set foot in the cool, granite foyer of the Empire State Building and many other buildings, memories of great actors and actresses, you can see your dreams come true.
I love NY!