Galapagos through my veins! Back in the Enchanted while June's high tide and cooler
winds brush up.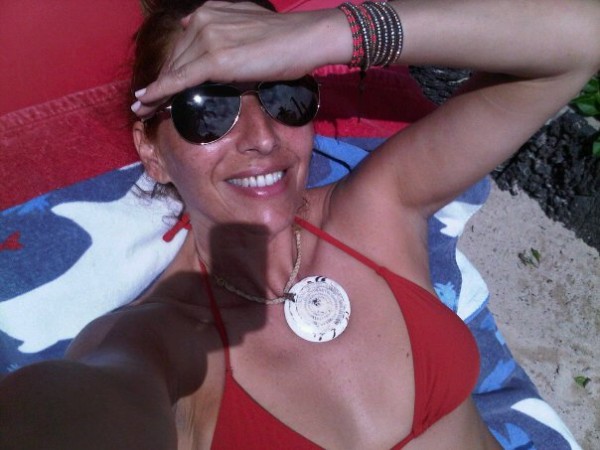 A few days of open skies give me the pleasure of taking on a suntanning campaign. My boys are roaming about the sandy streets, barefoot and shirtless and riding their
bikes across town. Island breakfasts, hammocks and afternoon body surfing make up part of their chill out days here in Isabela. Islabelle holds it's wonderful magic.
Technology, (a curse or a blessing?) is a faraway concept and basics is not really basics. I become anxious and go nuts sometimes when I need to connect with "the
world". Takes me forever to do so…yesterday I couldn't send an international fax!!
Such service does not exist.
Nevertheless, this is my soul place. Heads up: Still working on little details of the "Behind the Scenes of I Love" video and in case design. It'll all soon be off to printing for the audience's pleasure!
Have a great summer!
C